The experience and knowledge of all these years pushed him to start a sports department at the Catamaran Toroneos Sailing Club in Perea-Thessaloniki, which until that time operated at an amateur level, with only adult boat owners, giving the opportunity to young children to get to know sailing through a catamaran.
After the Olympic games, the new crew of K. Trigonis – I. Paschalidis is created and everything starts on a new basis.
It is agreed that the crew will run exclusively with "OS3" sails and start with only the mainsail and jib pending the change of the boat's mast, since after this change the mainsails will have to be re-designed.
OS3 is involved in the design, construction, and repair of all types of sailing sails.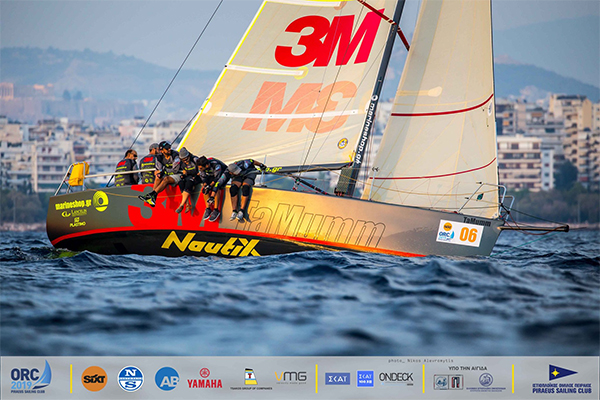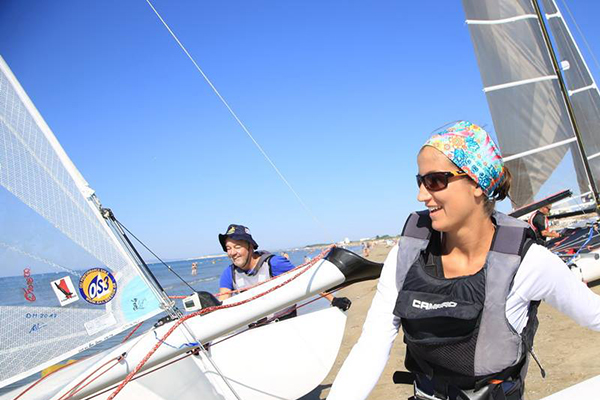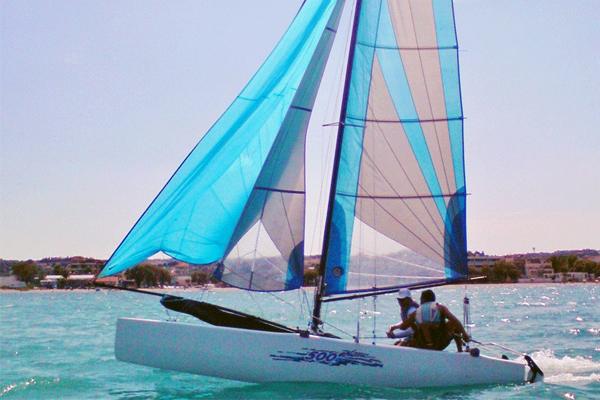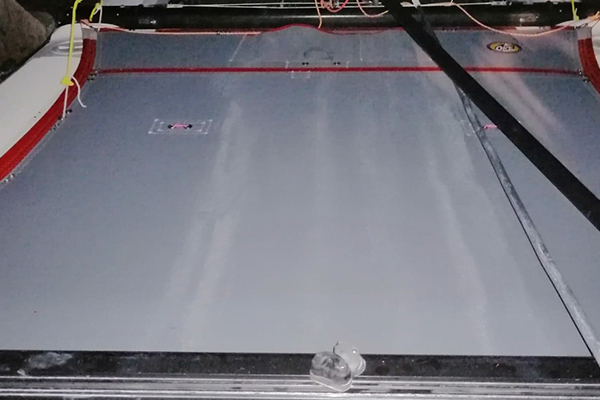 Famous sailors, run with our sails

We specialize in high-performance sails for champions.
And in every kind of vessel, including open sea vessels.
Thanos Vakalopoulos started his sports career at Sailing Club in Thessaloniki in 1964.
10 years of competitive participation

For a period of time of ten years he took part competing in categories Optimist, 4.20 and 4.70, obtaining the National Championship in 4.20 in 1972, winning at the same time the Inter-collective Championship of the aforementioned categories.
1978: 1st school for Laser & Optimist

With the end of his military service in 1978, he started coaching, establishing the first Laser and Optimist school in Porto Rafti – Attica.
Returning to Thessaloniki in 1979, he crews the 470 class with Dinos Logetidis and at the same time they start experimenting for the construction and improvement of Dinghy and Windsurfing sails.
Distinctions OS3 sailsdesign
Olympic Games 2008,Angling category: Bronze medal for S.Mpekatorou -V.Kravarioti_ S.Papadopoulou
Princess Sofia Trophy (Trofeo Princesa Sofia): 2nd place
European Championship: 1st place
Allianz regatta of Netherlands: 7th place
Semain Olympic Francais de Voile: 13th Place
Holland Regatta: 17th place
World Championships: 7th place
Sydney International Regatta: 2nd place
Princess Sofia Trophy: 2nd place
Semain Olympic Francais de Voile: 3thd place